GUARDIAN RETAILER ASSET LIBRARY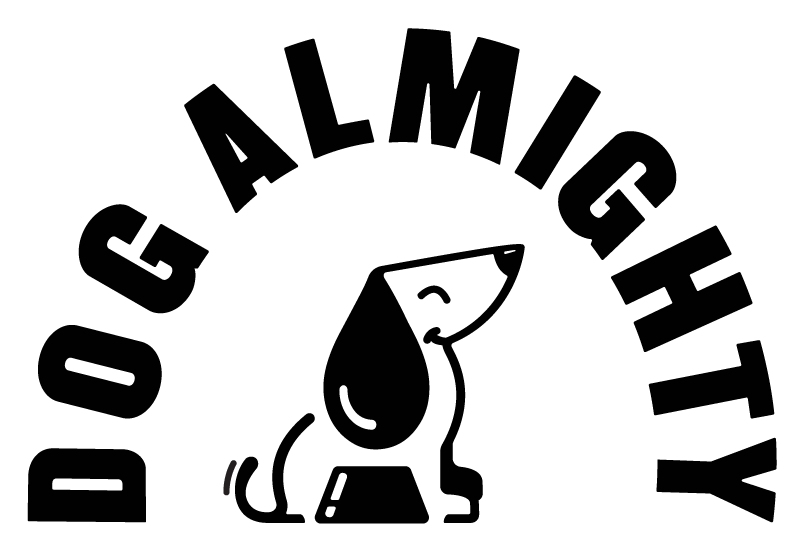 When Guardian was founded in 2017, our goal was to challenge everything about the pet food industry and hold ourselves to the highest standards possible. We do this by being straightforward, transparent, and putting Pets Before Profits. Our mission is to provide the most nutrient-dense pet food with the highest digestibility using nature's ingredients - because pets deserve the highest quality.
Real ingredients, simple feeding, and honest presentation are the values we stand for, which your customers will find with our 100% complete and balanced NOBL® Canine Food Bars, NOBL® VISIBLES Canine Treats, and Dog Almighty Elixirs®.
Below is a library of our downloadable one sheets with information on all of our NOBL and Dog Almighty products including ingredients, sourcing information, digestibility, our stance on transparency, sustainability and more.
GUARDIAN PET FOODS
About Guardian Pet Foods
Download